Register Desktops
Why do you need to register desktops? Desktop registration is to establish desktop ownership. Upon registration, you will own the desktop and automatically gain desktop access with admin control. Furthermore, you can decide with whom to share with the owned desktops.
The thumb of rule for establishing the ownership of desktops, is whoever first registers the desktop owns it.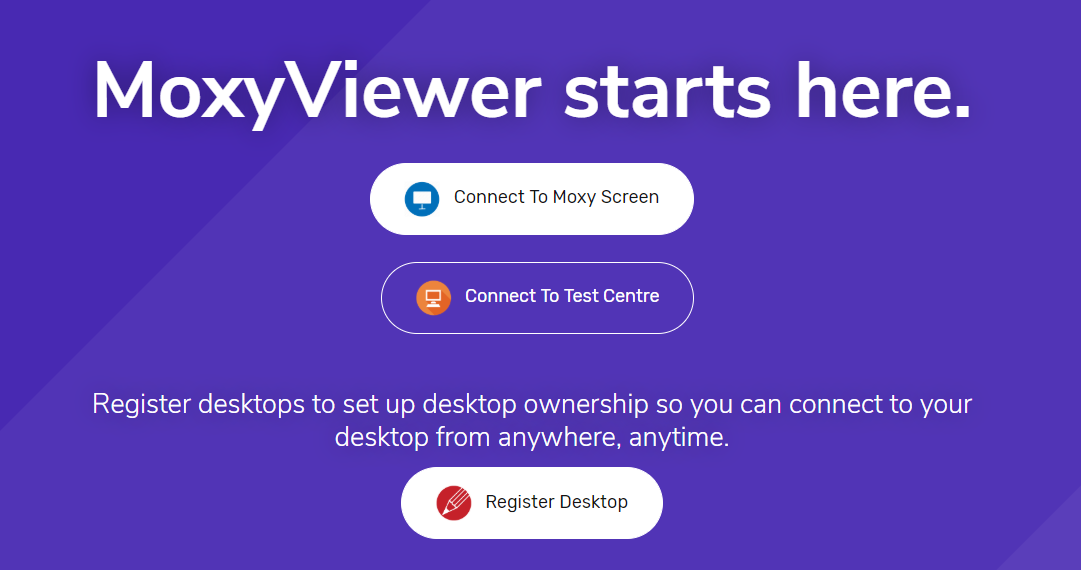 Enter the desktop name (e.g you can name the desktop with the research equipment name) and your email address which you used to sign up Moxy service (if you have not signed up, use the email you will use for the Moxy service).